How Rosetta Stone's newest feature will help make language learning a breeze.
This post was written in partnership with Rosetta Stone, but all opinions are mine.
Hallo! Alles gut? Some of you know that as a former French teacher and aspiring polyglot that learning languages is a passion of mine. And of course, if you've been rocking with me for a while, you'll know that learning German has been a top priority, especially since my darling husband Liebling was born and raised in Berlin! Luckily, despite my hectic travel schedule, I've been able to hone my skills in Deutsch. This is due in great part to Rosetta Stone's mobile app which you can find here.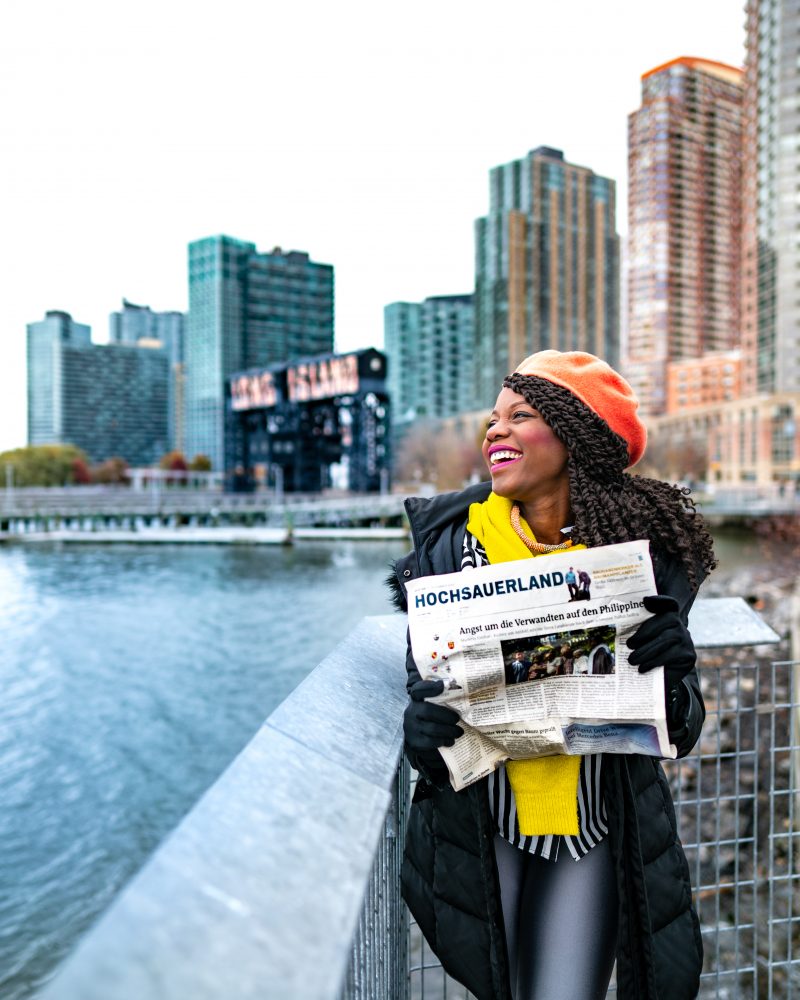 Available in 24 languages, Rosetta Stone's mobile app takes the best of the company's programs and presents it in an easy to digest format that makes language learning fun. While I've been enjoying it thoroughly for the last year, I'm excited to announce that they've come out with an amazing new feature called "Your Plan", which is now available across all devices for all 24 languages Rosetta Stone offers!
So just what is Your Plan exactly? Your Plan is a feature that helps each learner achieve their goals. It does this by creating a personalized learning plan based off of how much of the language they already know, no matter whether you are a beginner, intermediate, or a proficient language learner.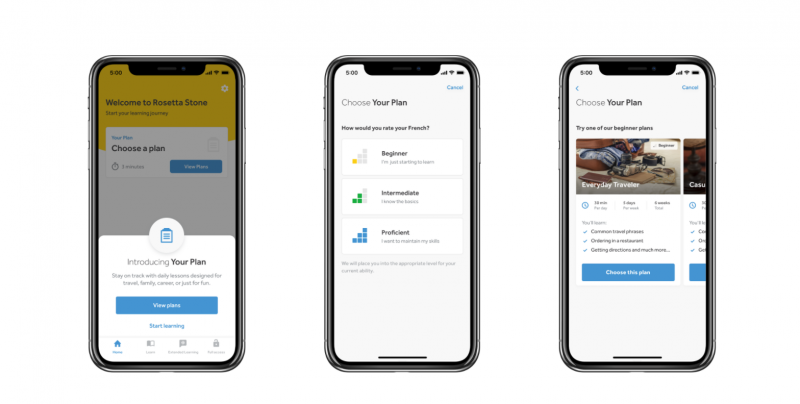 Because we live busy lives filled with personal and professional obligations, learning a whole new language can often be overwhelming and difficult to fit into our schedule. However, Your Plan alleviates some of the stress by providing short, bite-sized lessons that help students stay on track and complete their learning activities daily. One of my favourite features has got to be the daily notifications that remind and motivate students to come back to the app to tackle their next lesson. It's easy for me to slack and not keep up with lessons, so greatly appreciate the nudge– it's kind of like having your own personal trainer for language!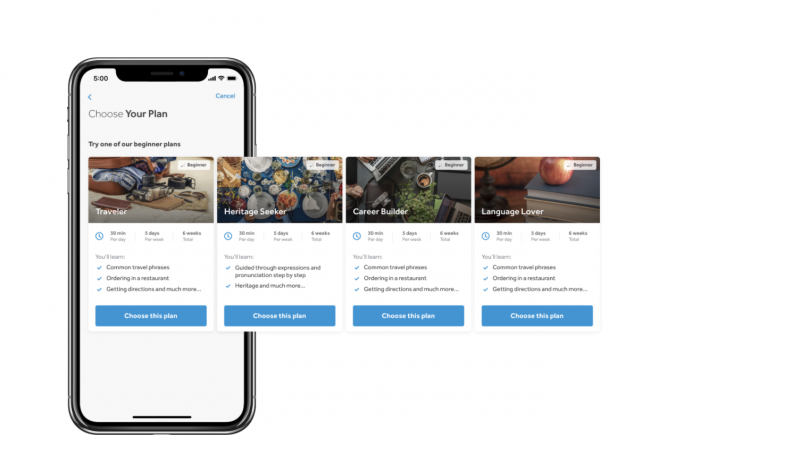 Rosetta Stone is perfect for people like myself who are always on the move, and the new Your Plan feature only serves to upgrade the language learning experience. As I shared before, learning German is a priority for me, but often difficult because of my travels. After all, with my chaotic schedule it's hard to find time to look at my to do list, let alone make one! That's why I like the Your Plan: I need something with push notifications that come right up on my screen.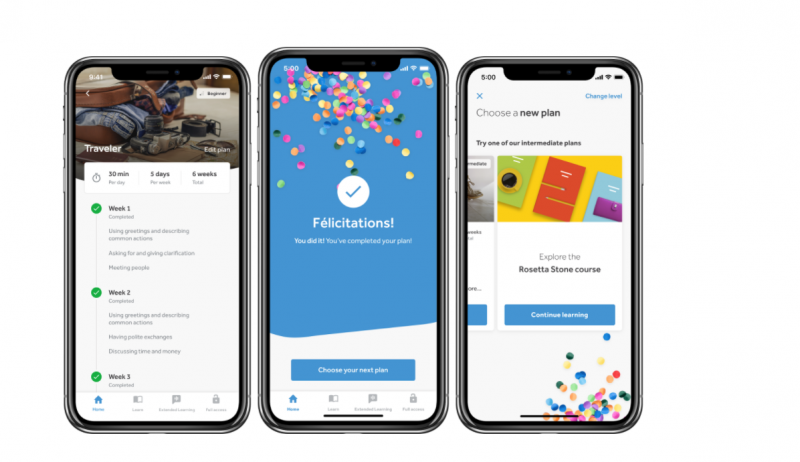 Apart from the ability to set daily reminders to complete my lessons, another great feature is the ability to use the plans offline. This is perfect and necessary for a traveller like me, someone who regularly struggles to find free wi-fi or a place to plug in! I love that my learning doesn't have to stop just because I'm on the road.
Whether you want to learn a new language for travel, to advance your career, or just for fun, Rosetta Stone and the new Your Plan app gives you the tools you need in order to learn a new language!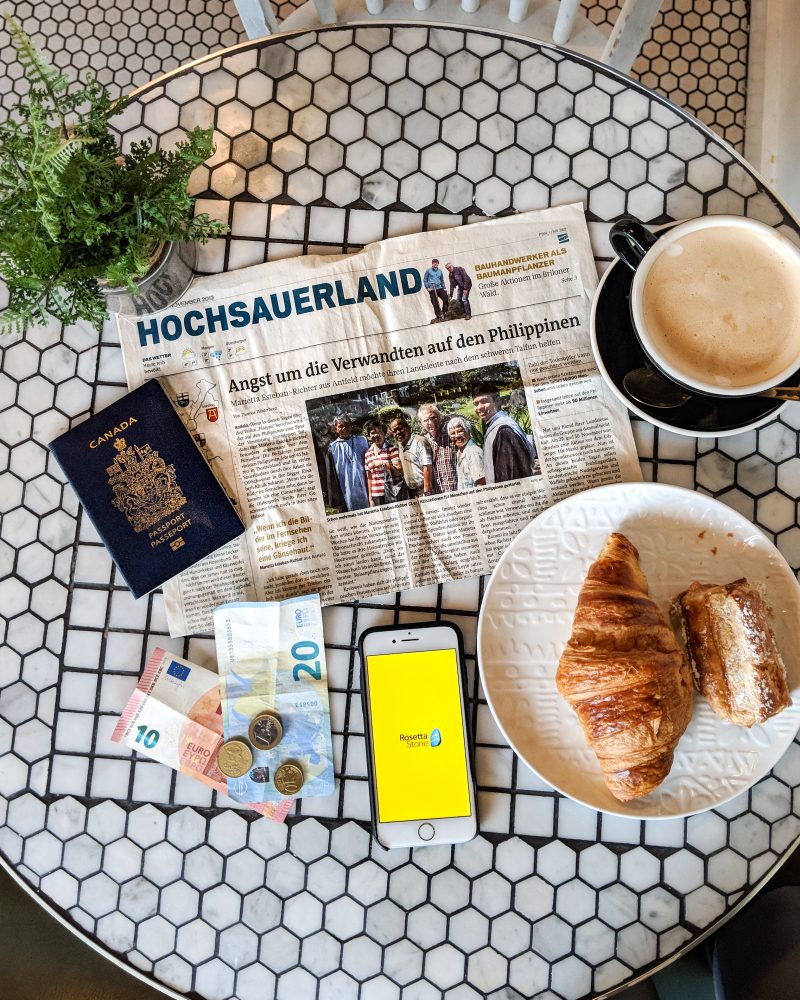 As for me, I have a personal investment in learning German so I can communicate with my husband's family. I'm thus really happy to report that, thanks to Rosetta Stone, my German is even better than it was a year ago, and can't wait to see how Your Plan will make it even easier for me to improve.
Do you speak another language? Which language would you most like to learn?