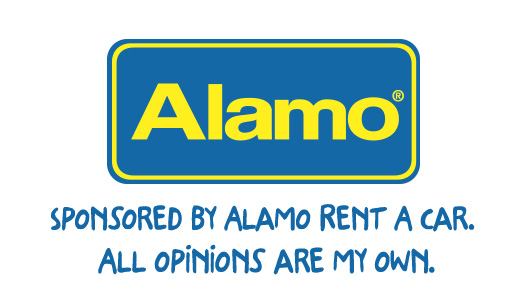 Where has the time gone? It seems like just yesterday that I announced that I was a 2018 Chief Travel Guide for Alamo Rent A Car, and yet, it's been over a year! Well, today I'm coming to you with an update– I'm continuing my partnership in 2019!
As I stated in that first announcement post, travel represents freedom for me: The ability to discover new cultures, foods, sights and sounds. And travelling by rental car, in particular, gives me the autonomy to explore at my own schedule, rhythm and pace.
Just like last year, I'll continue to produce content on the Scenic Route, which is Alamo's travel blog. I'll also continue to link to that content here and on my social networks (primarily Facebook and Instagram).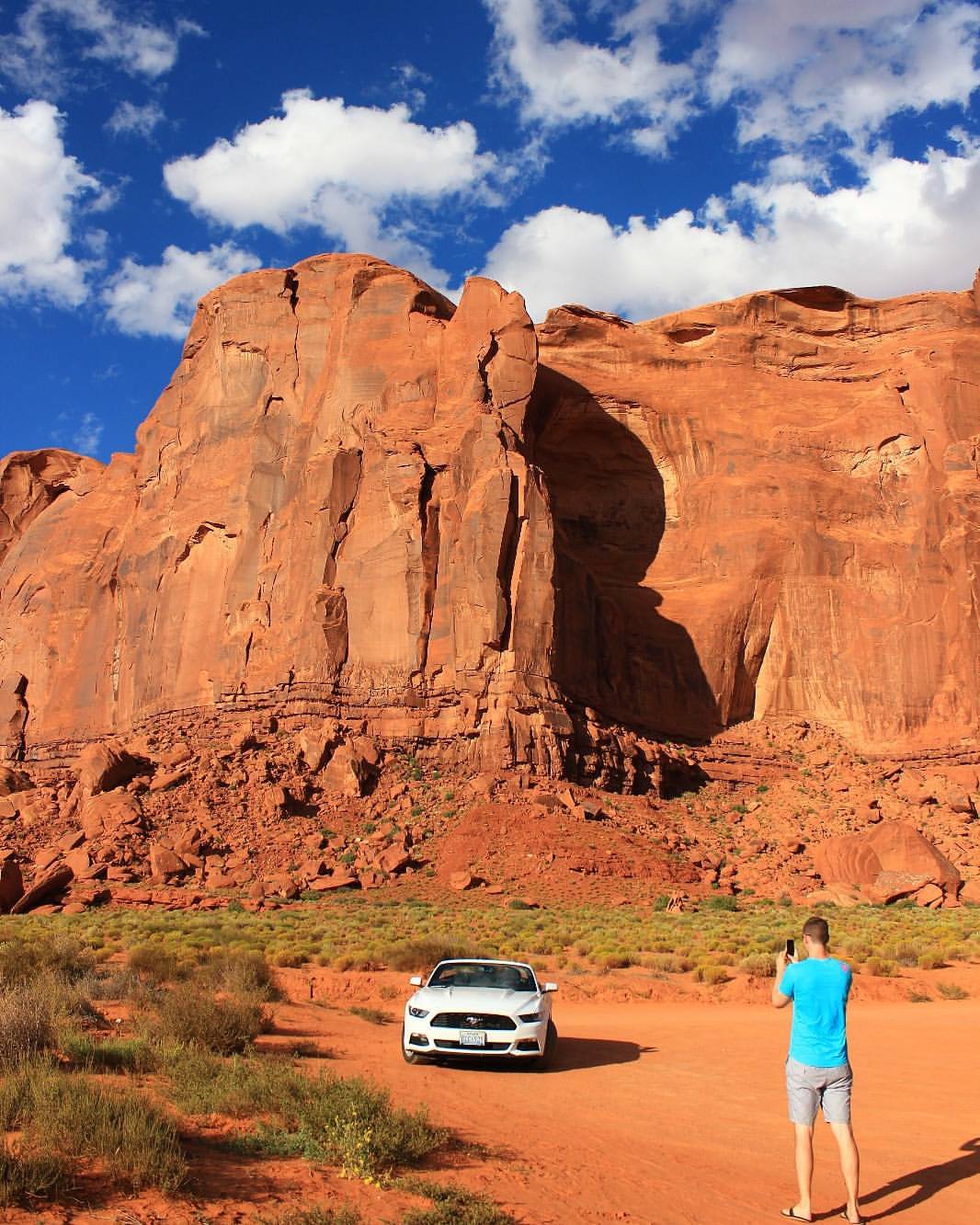 With that said, you can expect the content to take shape around three central themes: Sentimental travel, discovery travel and connection travel. As someone whose exploration is often guided by feelings, the pursuit of knowledge, and the desire to meet and engage with loved ones and strangers, I can't wait to delve into these topics!
So get ready for another go-round with Alamo, and thank you, as always for riding with me for this long (couldn't resist making the pun). It means so much that you're on this journey right alongside me!